What else can be more exciting than spending a whole day with your family? And the happiness will get doubled when you know that you can enjoy this moment again and again through the help of a professional family photographer in Katy.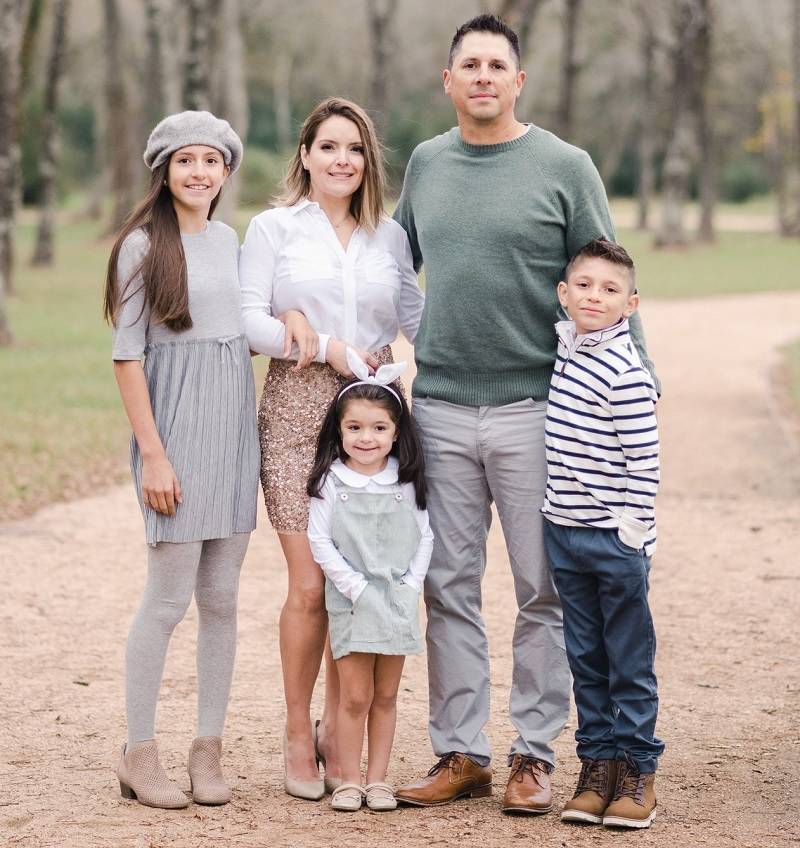 But yes, you need many things to go right for the pictures. Otherwise, it will look like a crowd. However, as a professional photography specialists, we have listed a few tips to prepare for the session! Take a look below!
Preparation Tips from a Family Photographer in Katy
Here you go!
Excite Your Kids About the Shoot
The photo shoot will be new for your toddlers. So, act excited while telling them about the session for the first time. You know, attitude is contagious often. If they believe the photoshoot day will be so much FUN, they will not feel shy.
Sometimes, kids feel awkward working with an unknown photographer. So, do not surprise them and let them know a friend will be taking pictures.
Put Some Effort into Making a Plan
You often see moms rushing around before a photoshoot. But not anymore! All mothers are the pillars of their families and have the right to look their best at the session. So, plan everything to be relaxed during the day. It will also help you manage everything calmly. Click on our Facebook page for more details on this case.
Engage Your Spouse in the Process
Sometimes, only kids do not drag their heels for family pictures. Your spouse may also feel shy for the day. So, let him know about the session. So he can prepare mentally and not feel shy in front of our best family photographer in Katy. Take some time to discuss the budget to skip the money stress during the session.
Get Ready Early
Getting ready soon will help you guys to reach the destination peacefully. The priority is to feel beautiful from both inside and outside. And organizing things and managing family members in a rush will never give you the peace needed for the shoot. Visit our Twitter page to get more details on services and methods to enrich you more with the necessary info.
Wrapping Up!
While looking for the best family photographer in Katy, search no more and book a schedule at our studio. Our professionals will ensure the photoshoot day becomes one of the most memorable and enjoyable days in your life. Visit our Pinterest to see some of our previously done works.