Pregnancy is one of the most beautiful phases a woman faces in her lifetime. Isn't it magical to grow a little life within you? You can call it nature's law or God's grace- but this is something to celebrate. Prepare for the arrival of your baby wholeheartedly. And here, our best maternity photographer in Spring will come in handy to enhance the significance of this period.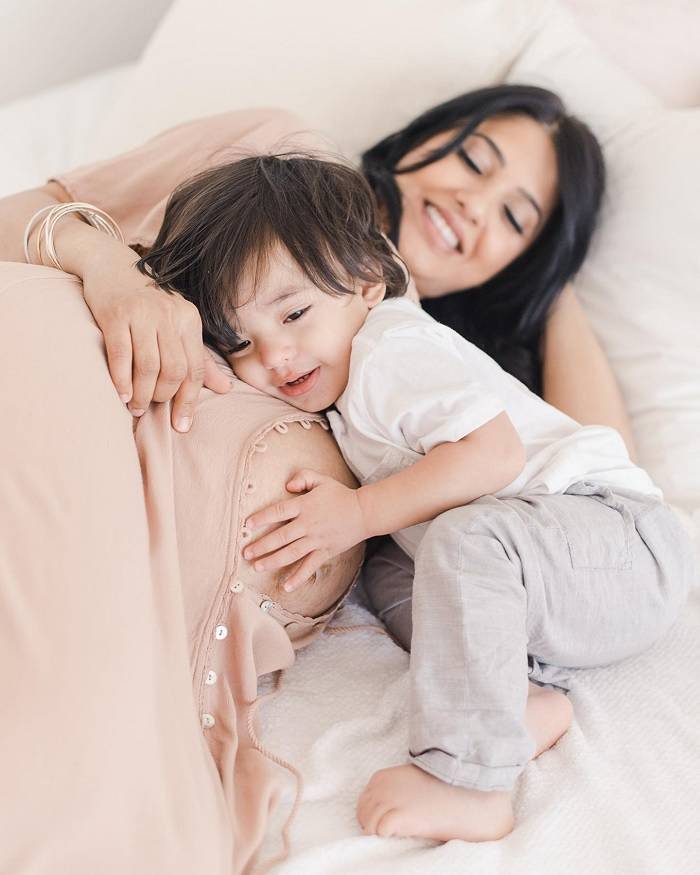 We understand how crucial time is for you and your baby in your womb. But, if you want to capture this moment to cherish for the rest of your life, you should initiate and come to us.
Follow Some Do's and Don'ts for Maternity Photoshoot
Do-
Follow what your professionals dictects you. No doubt, we know better which pose will be safe for you. So, obeying our suggestions will help you throughout the session, and you will not feel any problems.
Ask us whatever you want if you have any queries regarding the service or method. You pay for this session, so you have the right to clear your doubts to make this session tension-free and enjoyable.
Choose your wardrobe beforehand with the help of our trusted maternity photographer in Spring. Do you want to see the collection to choose from, visit our Facebook page now!
Don't-
Feel panic when you are in the session! Your anxiousness can reflect on your face. And most importantly, this feeling may affect your baby. So, take time and calm down. And then say yes to begin the session!
Do things in a rush, especially when you are pregnant. Yes, there are numerous pictures available on Google. But not all are authentic. So, trying to imitate them in pregnancy may cause serious issues. So, be careful and express to our professionals what you want!
Move up and down randomly. Your urge to finish the session as soon as possible may lead the situation to danger. So, take a break in between and feel comfortable. We will be there for you from the beginning to the end. Stay in touch with our Twitter page for more details!
Wrapping Up!
Leave the responsibility of making your pregnancy phase memorable to our best maternity photographer in Spring. The experience of our hundreds of successful sessions has enabled us to deal with pregnant women safely. So, they can give us the best but effortless poses for perfect pictures. Visit our Pinterest page to get more ideas on posing.