Dealing with a newbie has never been easy. Their soft body feels like holding a small living doll. And working with them becomes more complicated than before when it comes to dressing them for a photography session. However, as a trusted newborn photographer in Houston, we have extensive experience in this segment. And so, we have listed a few tips on their clothing style for the session. Here you go!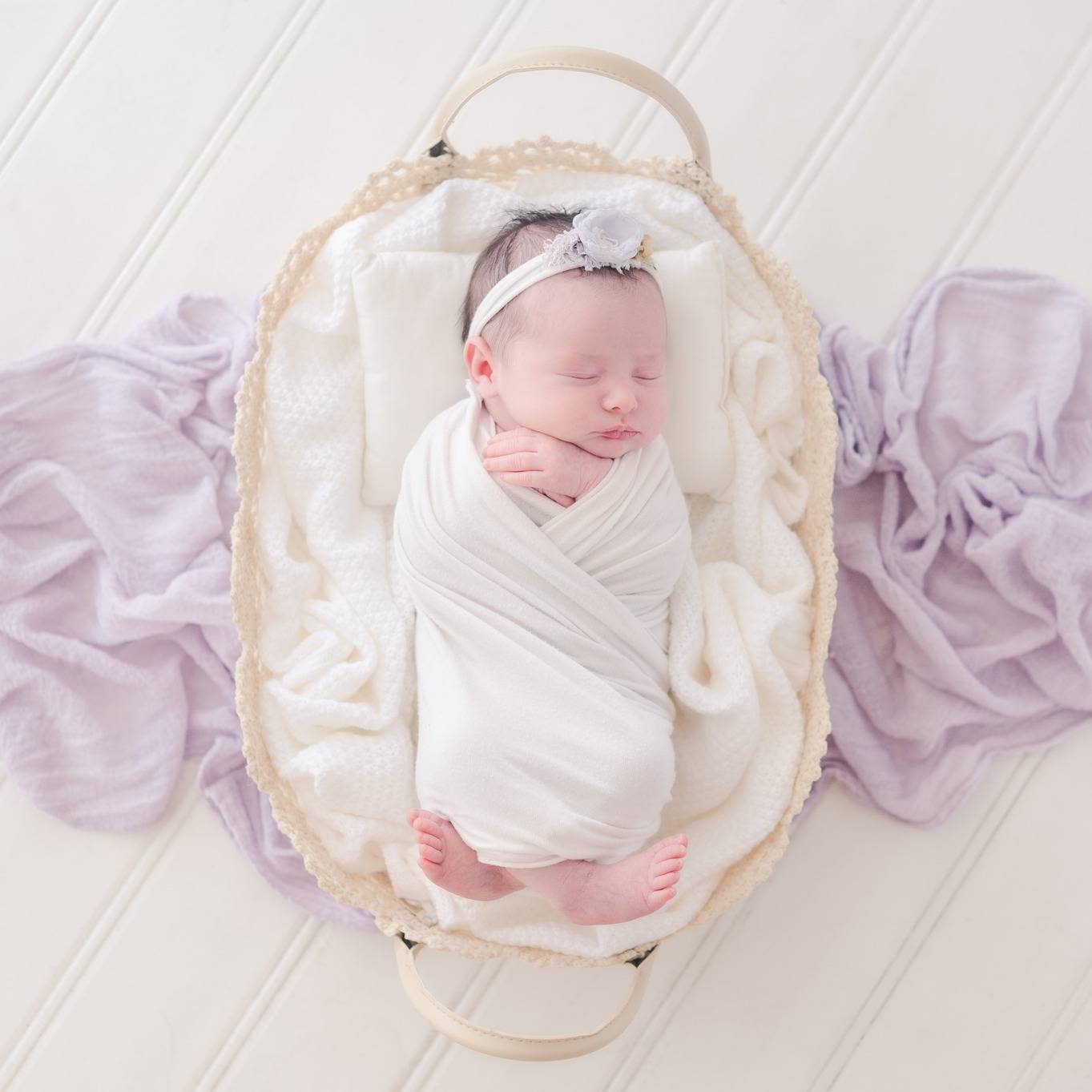 How to Choose the Right Dresses for Your Baby According to a Newborn Photographer in Houston?
Let's explore the following tips to become more efficient while dressing your baby.
Select Natural and Soft Colors
While dressing your babies, consider choosing soft natural colors because these will be best for them. Though they look beautiful in every tone and shade, we recommend our clients choose these colors for a better appeal. Also, such colors are timeless and classic and complement all interior styles, enhancing overall photos.
Go for Simple but Adorable Options
Newbies look too cute to express. They easily grace the photographs without any extra effort. But, to create picture-perfect photos, dressing is essential. Generally, we suggest the parents go for simple and adorable clothing that will complement their baby instead of overshadowing their grace with sparkly vibrant colors.
Select Something Creative 
As an experienced and sincere newborn photographer in Houston, Isabel, our photography specialist in our studio, has gained extensive knowledge. So, if you want to create traditional baby photography or the one to show creative excellence, consider contacting us.
Add a Few Props and Toys
Well! It is not a bad idea because the babies also get attracted to those props, simplifying the process. So, listen to all our tips and do accordingly to finish the photoshoot successfully. Visit our Twitter page for more details.
Remember, whatever your decision is, you must express it to us. Maybe we can facilitate your idea with our experience and expertise. For more creative ideas, visit our Pinterest page and see what plans you may execute in your session.
Wrapping Up!
Hopefully, you have understood how to pick the correct dresses for your newbie. Also, our professional newborn photographer in Houston will be there for you to help you with your selection. So, contact us now and book a schedule as soon as possible. We would love to work with you and give you the best moments enframed. Visit our Facebook page when seeking more details.