Family photo sessions are an exciting way to capture those excellent moments of your family's lives together as you all grow. As a team of Houston family photographer, we understand the value of the photographs and their importance on the rest of your life. However, with the fun factors, family photography sessions can be tricky. And it is why the blog has come with several tips to prepare you and your family for your upcoming session. Keep scrolling down!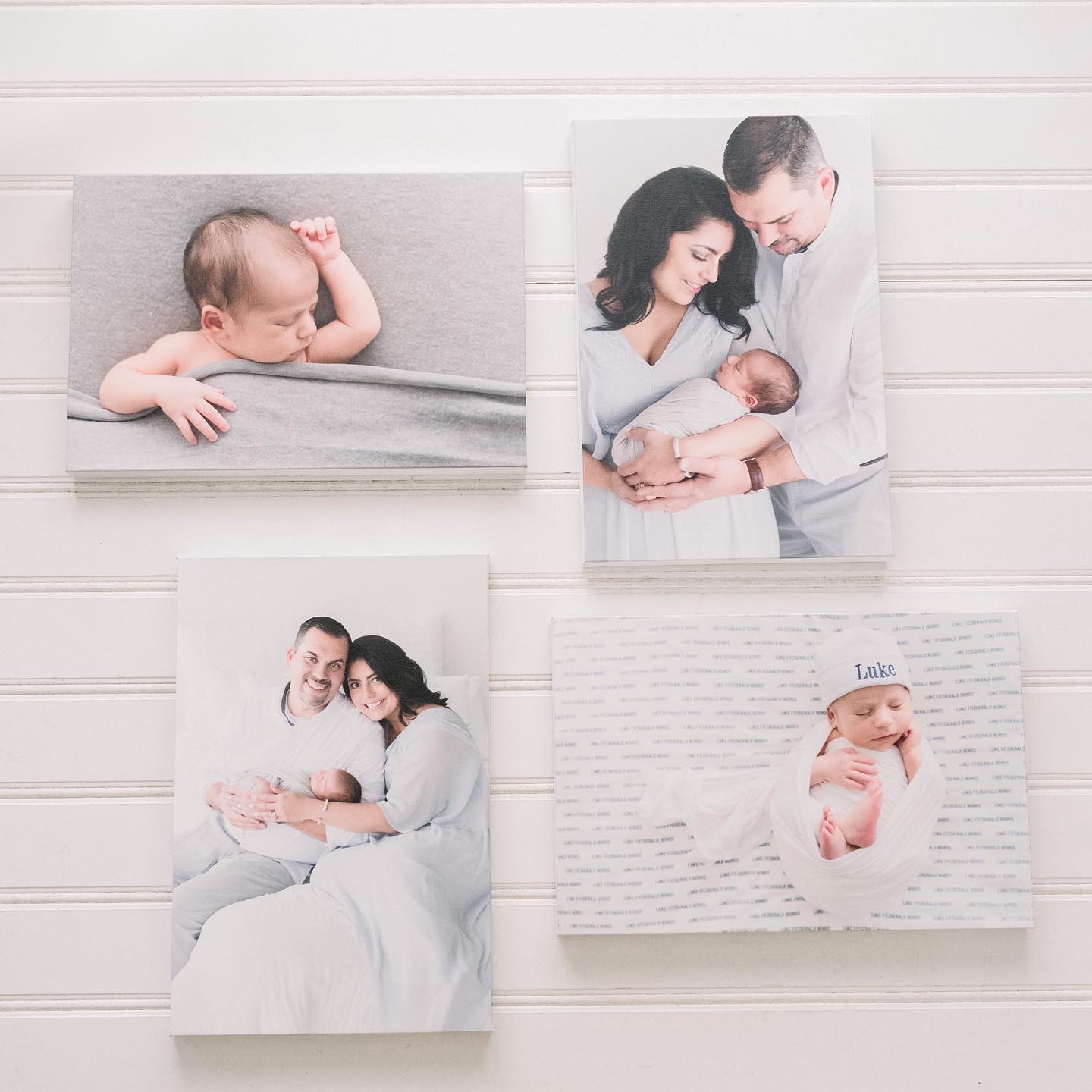 Get Ready for Your Photo Session with Houston Family Photographer
Choose Your Outfits in Advance!
Your clothing plays a significant role in how your portraits turn out. The correct garments add character to the photos and make them look unique. It is why you must plan out your clothing in advance, especially if you have kids. But make sure they feel comfortable in those pieces because feeling comfortable is the key to having beautiful pictures.
Make Your Kids Ready Before Time!
Family portrait sessions are stressful for little kids. One way to lower some stress and make it a fun and enjoyable experience is to prepare them before time and meet their expectations in advance.
Select the Location Wisely!
The location has an impact on the vibe of your family portraits. In this case, our best Houston family photographer may help you, or you can visit our Instagram page to acquire more knowledge. Do not forget to think about the time of the day and pick the correct time by discussing it with the photographers.
Leave the Cheese For the Crackers!
Please, parents! Don't come with the "cheese," and leave it for the crackers at home. So many times, we have experienced people yelling-"Say cheese to the lady kids!" It makes the kids awkward, and you all will end up giving uncomfortable expressions. So, enjoy the moment and go with the flow. We'll do the rest!
Have Fun with Your Family
Amid all the preparation, have fun with your family. It will help us click the perfect pictures displaying the love, happiness, and bond among you all. Talk, laugh, and play with your family- imagine it as any other day. Feel the love with your family and express the way you feel.
Conclusion
Hopefully, this blog has made you understand the correct way to have crystal clear pictures with our professional Houston family photographers. If you want to know more about the pose, you should try this session, visit our Facebook page or consider reading a few more blogs.