Family photos are clicked to capture moments that people cherish everlastingly and to get a unique snapshot of their lives. With people's lives developing constantly, it is significant to get a photograph that shows the affection their families own for each other as well as a number of personalities.
For reasons like these, you have to make sure that you choose a family photographer in Alvin who is perfect for you and the family. Each family is different from the other and wants to see themselves in photographs in a unique way. There're several different things to take into consideration when choosing the correct family photographer. It may make it an intimidating job.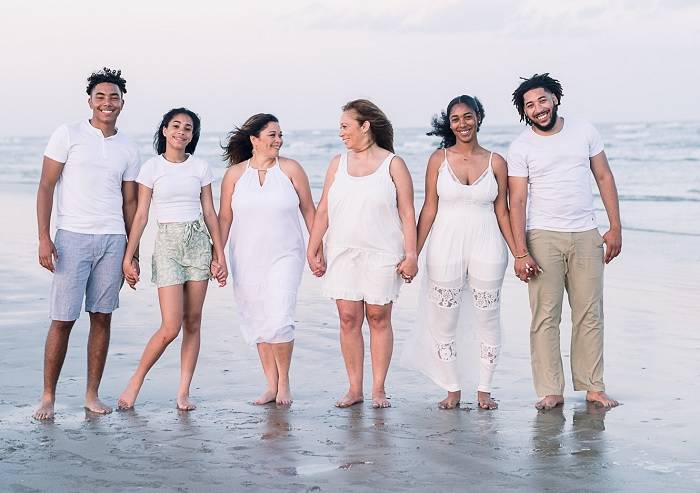 Here, you will know about a few tips to choose a photographer who is right for your family.
Choose the Correct Photography Style
There're a number of styles and types of family photography. And, you will have to get an idea of what kind of aesthetic you would like to choose before starting to find out a photographer. If you're eager to get inspiration, search online. It will provide a variety of ideas of the exceptional ways your family photos can be clicked.
Consider the styles of family photography available in the market and choose what will be the best to click for your family. From our Facebook posts, you can get an idea about our photography style.
Know the Photographer's Specialization
Once you have chosen the style, ensure that your style interconnects with the professional photographer you choose. If you are choosing a contemporary, non-conventional photo shoot, excuse yourself from a professional who focuses on portrait-like, formal styles.
Take a look at their social media pages and website and discover the areas they're specialists in. While most professional photographers will be pleased to work with you and fulfill all your requirements, you do not want to mix water and oil. Our Pinterest posts describe our specialization well and you can also check our website to find that out.
Fix a Particular Budget
Each and every family has a different financial income and it is significant that you find a photographer who'll line up with your budget. Each and every professional provides something different and it is up to you to understand who will provide you with the greatest services within your estimated expenses. In our Instagram profile, you can find both high-budgeted and low-budgeted photographs and this is for sure that you'll love them both.
Wrapping up!
When looking for great family photography, you have to look for the best family photographer in Alvin first. We have posted several family photographs on our Twitter account. Check them and decide if we are the ones whom you would like to hire.