We know how exciting it is for you to welcome the new addition to your family. But, while your baby is still in your belly, why not honor this wonderful stage of life with some beautiful maternity photos?
Maternity photo sessions are a wonderful way to preserve those memorable moments of your life. Additionally, it would be best to capture this unforgettable stage while you have got that pregnancy glow which will look great in photographs.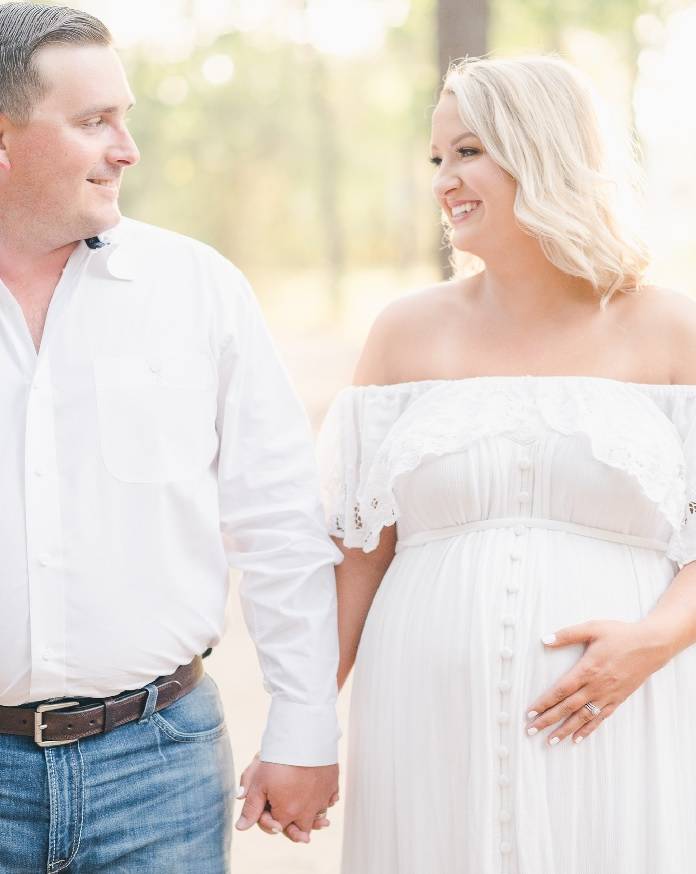 But prior to that here's a list of questions you have to ask your maternity photographer in Katy to make your photo session a complete success.
Which Questions Do You Need to Ask Your Maternity Photographer Before Hiring?
Do You Guide Your Clients All the Way?
Do not hesitate to ask your maternity photographer what kind of guidance you'll get during the photoshoot. Will they assist you with poses? Or will they let you choose your pose on your own? Then ask yourself what you want. Do you want them to suggest you or do you want to decide on the pose on your own? Ensure that you choose somebody who can fulfill your requirement.
In order to know which poses we recommend to our clients and how they look, visit our Facebook posts.
What Should You Have to Bring During The Shoot?
Ask your maternity photographer in Katy about what you should bring for the photoshoot. Also, we recommend asking them if they have maternity gowns available in their studio. Thus you'll know if they've something that'll fit you or that'd complement the idea you've in mind. If not, ask them what they want you to wear or share the pictures of the dress you want to wear.
Do not forget to ask if they will offer a wardrobe to use to avoid bringing useless materials. To know what we prefer our clients to wear, visit our Pinterest profile.
Should You Get a Spray Tan Or Not?
We understand that it is totally up to you but it is still better to ask the photographer if you should opt for tanned skin. Most would-be mothers love to go for a spray tan in order to add more glow and effect to their skin during the photo shoot.
In our Instagramprofile, you'll get both tanned and un-tanned clients in our captured photos. From those, you can decide which option you like.
Final Take
Asking these questions to a maternity photographer in Katy will help you decide which photographer will suit you. To get an idea about us and our work, you can check our Twitter page. And then decide if we fit your requirements.