Yes, it's a magical experience when you feel the baby's growth inside you and see the changes in your body. Your belly gets bigger, becomes full enough, and shines, especially when the due date comes closer! You just prepare yourself to bring a new little life into this world. In fact, with the best Spring maternity photographer, you can hold this moment and feeling forever to cherish for a lifetime.
But are you feeling unsure about whether it's the right month of pregnancy to take maternity photos? Today's blog post may make you feel confident and comfortable for the shoot.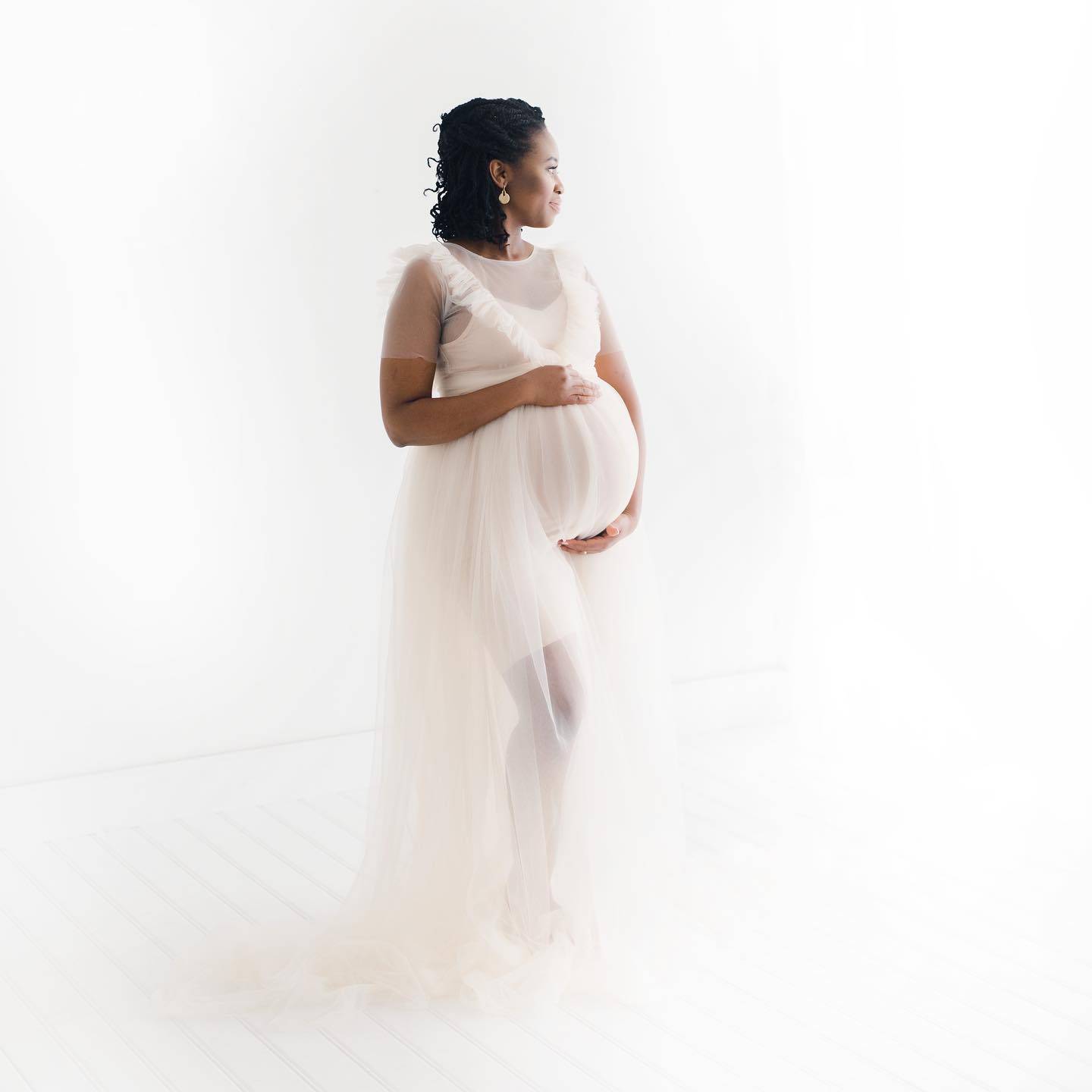 Is It the Right Time to Have the Spring Maternity Photographer for Maternity Photos?
Well, it's really great to be in the spotlight before you feel your life turning a 360-degree. You can hire the best Spring Maternity Photographer to take pictures of your maternity phase to hold your feelings forever. It tells the story of your experiences of motherhood and journey!
But which time is perfect for showing off your baby bump, you will learn here:
Usual Time to Take Maternity Photos
Generally, the best time for maternity photos is whenever you feel comfortable and good enough to move with your baby bump. You can consider the 7th or 8th month, like somewhere between 30 to 36 weeks. In this time, you will find your belly to shine and grow bigger and seem to be round enough to take a perfect picture! You can follow us on Instagram to look over our previous work to have an idea.
However, try to avoid the last-minute shoot! It may make you feel uncomfortable moving with the baby bump and tired.
Every Pregnancy Is Not Similar
The maternity phase is different for every mum, unlike your feelings and comfort, which means one size doesn't fit all! Hence, the idea of taking maternity pictures in the 7th or 8th month may not work for all. The correct time for a maternity photoshoot depends on you and your wellness, like how you feel. You can even schedule the photo shoot for the 6th month when the baby bump has just started to grow!
To ensure, you can look over Pinterest to ideate how you will look in the maternity pictures. On the other hand, while expecting twins or triplets, we suggest considering 20 to 24 weeks of pregnancy to schedule the maternity photo shoot.
If you want more details about our maternity photography, follow our Facebook page and get more details. Stay in touch!