People always want to save festive occasions and intimate family moments with their close ones. Family photography will allow you to enframe the dearest memories. So you can cherish them for the rest of your life. In Webster, people choose different ideas to make it exciting.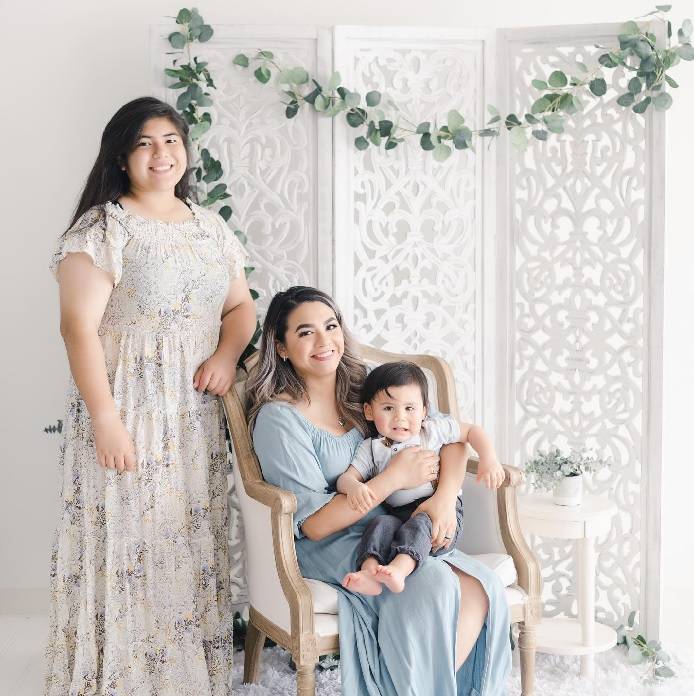 Family photography trends constantly change over time. A professional family photographer in Webster knows how to cope with the latest photography ideas. So, read this blog and discover what styles are trending nowadays!
Most Trending Styles to Follow on Your Family Photography Session!
Take a closer look and see what styles are available!
Multi-Generational Set
One of the most beautiful things about families is how they evolve and grow over time. A photo frame with this generation gap will look outstanding. Imagine family members standing in their generation row from the oldest to the youngest and sharing their precious moments – now is the time to click!
Varying Timelines
Take photos of the same family members a few years apart by reenacting the same poses after decades. It gives a twist to the photograph- like a picture of a mother and aunt in their twenties; their two daughters are reenacting their childhood! So, taking inspiration from old family photos and memories will never be wrong.
Cozy Moments with Your Family!
A natural setting is the best place to showcase family interactions. So, get pictured in the home-like environment and have candid photos of everyday moments like watching a movie, having breakfast together, playing with kids, or a special moment like a bear hug with the whole family.
Play with Vibrant Colors
Vibrant colors always add a distinct feel and unique style to a photo. You may pick a place with an abundance of colors and wear a dress code that will get complimented by the background. In this case, you may discuss with us to correctly choose the location and select the wardrobe.
Candid Style
Making appearances look effortless is the key to candid style photography, and it fits well with the vibe of a family photoshoot. From hairstyles to poses, everything should look aesthetically pleasing. So the candid style shines through. Hire our professional photographer to experience the BEST!
Wrapping Up!
Family photography is not as easy as it seems. Without the right tips and ideas, this session will remain incomplete and cannot produce the result you want. So, contact us to hire the best family photographer in the city. Or, stay connected to our Facebook page for more details!