"You come to me with sadness in your eyes,
And tell me we have to talk,
Immediately I think the worst,
'Is it me? Does she want to walk?'
You try to begin, but don't know how,
And my nerves are standing on end."
Are you looking for a family photographer for a Christmas photoshoot? Or maybe you need a Cypress Maternity photographer that can seize all the special moments.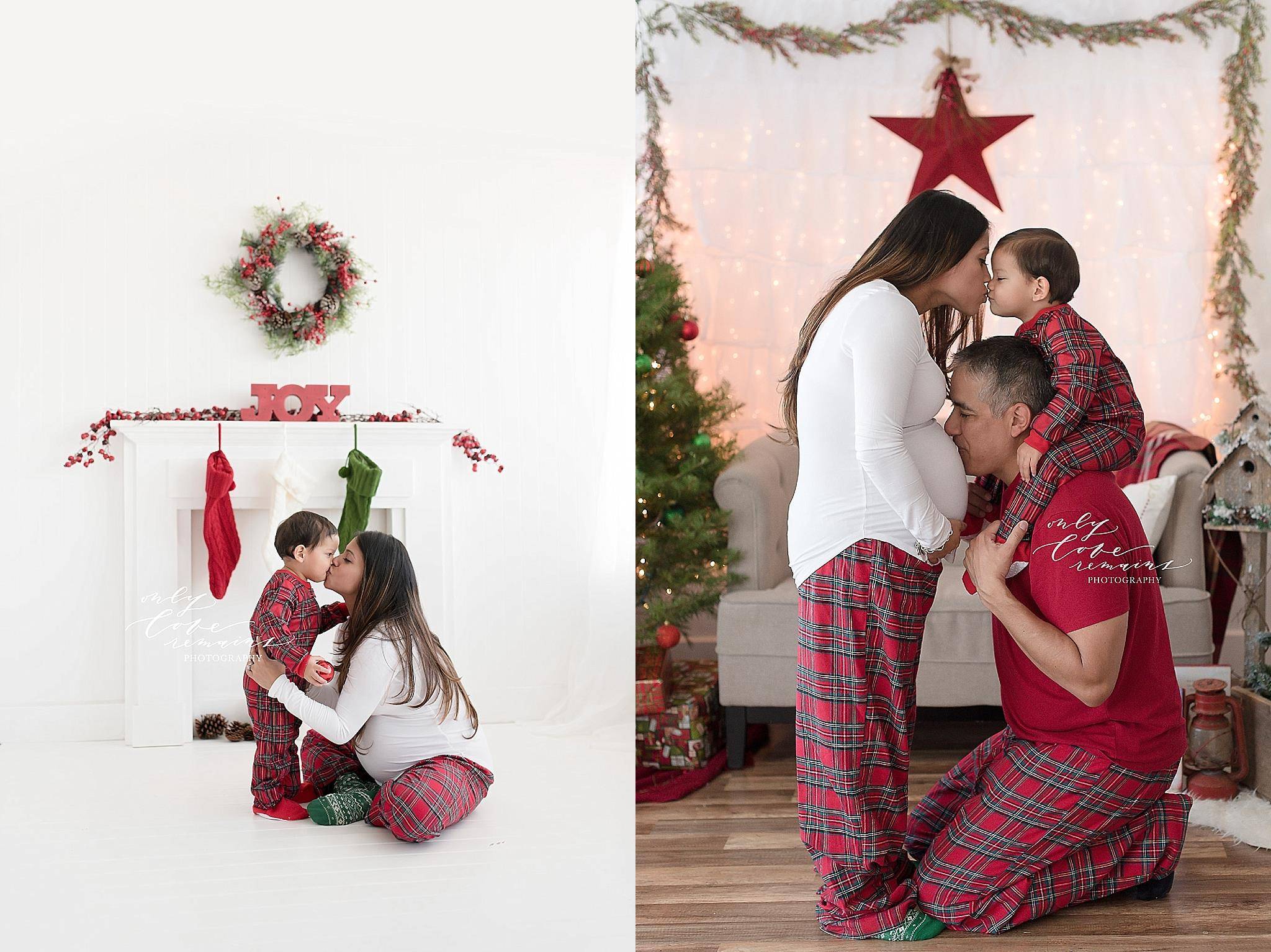 If you are pregnant in the festive season and planning for a maternity photoshoot – arrange everything fast as plenty of memorable milestones are on your way. Instead of clicking shaky selfies to mark your family's most crucial moments, why not hire a professional photographer in Cypress?
Not only will you get impressive images to last a lifetime, but the expert photographers also offer different styles and packages that suit your budget and aesthetic. So, how to find a maternity photographer this Christmas? Continue reading to get your answer.
Ways to Find Cypress Maternity Photographer 
Maternity photos are taken between 28 and 32 weeks. So, there's not much room for error if you hire the experts. You can consider the following points before hiring the photographers:
1. Start Looking for the Professionals Early
Before you start looking for maternity photographers, you should research and compare different professionals by asking questions and addressing concerns.
What's your price point?
What does the package include?
Do you feel relaxed with the Cypress maternity photographer?
Will she do all the editing?
2. Consider the Style
You are hiring a maternity photographer for Christmas. So, change your style and dive deep into the festive look. If you ask me, I will recommend you to wear 'Santa-style' clothes. They are trendy, unique, and comfortable.
Again, if you want something artistic, moody, simple, and realistic – you can talk to my team to deliver the same.
3. Check the Referrals
"If you weren't personally referred by someone who already used the photographer and has a positive recommendation, ask them for several referrals to contact." great advice from a professional photographer.
You may find more options and client testimonials on our website.
4. Think for Future
Is the photographer available to do newborn portraits? If you want to work with us, we assure that we will stay in touch with you even for other future photographs.
You can visit our Facebook and other social media pages to accumulate more information about Cypress maternity photographers. You can also contact us if you have any confusion regarding our services.