A report shows that the market size of the photography industry has reached $11.5bn in 2022, and it is rapidly growing. However, if you want to use the best photography service to capture your newborn, you must contact our reliable newborn photographer.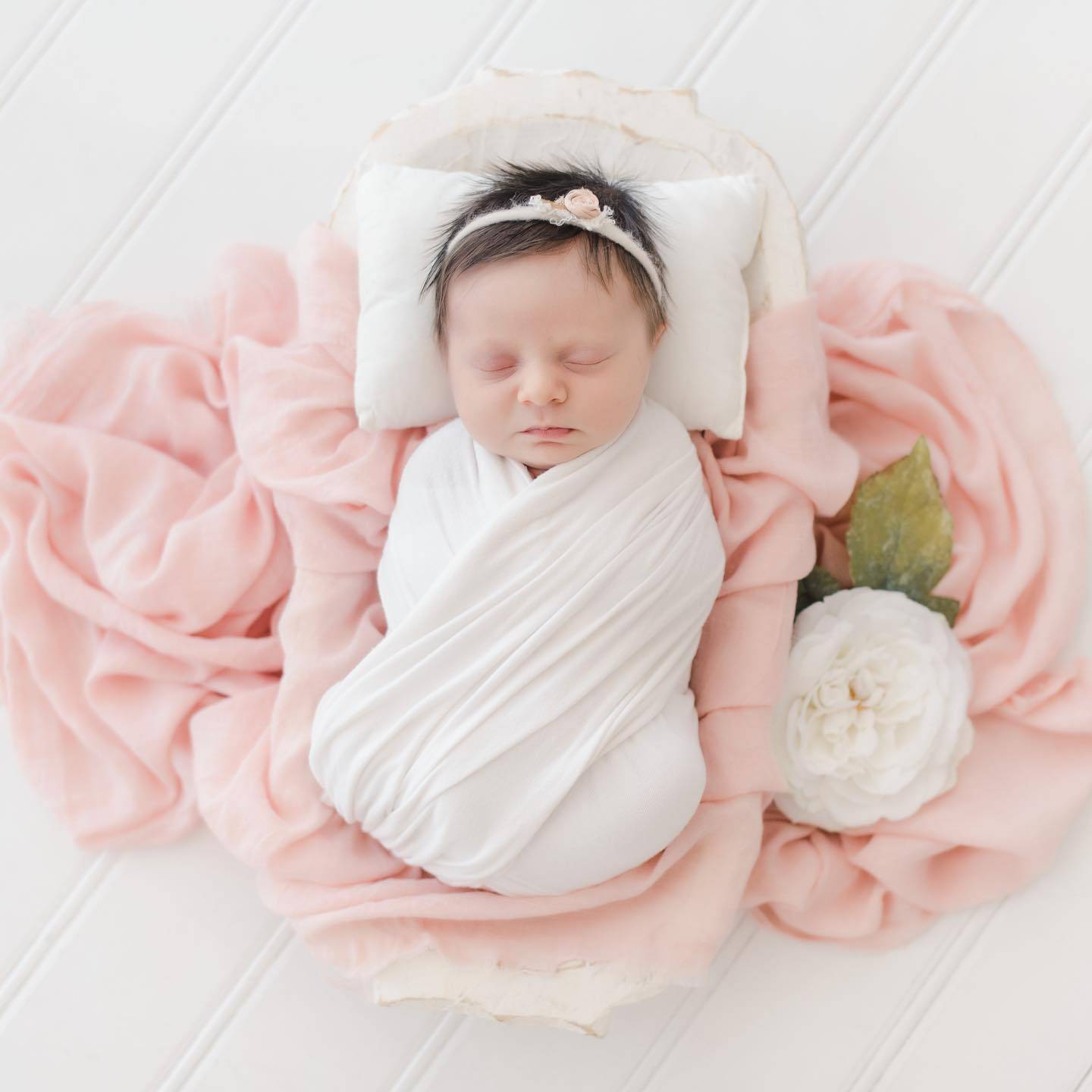 Newborn photography in Houston will allow you to capture your precious new baby before this phase gets blurred in the chaos of long and sleepless nights. However, as trusted photographers, we often see people asking for in-home sessions, whereas we always suggest choosing a studio photoshoot. So, if you are wondering which option is best for you, read the following carefully!
Comparing In-Home Session In-Studio Newborn Photography in Houston
Most parents think that in-home sessions will be easy because they do not have to go somewhere the day of a photoshoot. But you probably do not know that the stress of you having someone come to your home will be immense. Read the following to understand why in-studio sessions are best for a newborn photo shoot.
Problems with in-home photoshoot are-
Cleaning
Generally, moms end up with too much stress because they spend all morning trying to clean up their house, preparing the baby for the shoot, and getting themselves and spouse ready. This exhaustion visibly reflects on their faces, making the pictures awkward. So, why put so much stress on your shoulders? Let us do it for you and live your special moments to the fullest.
Lighting
Lighting plays an essential role in newborn photography in Houston because, without proper light, it is impossible to create the necessary mood and environment. Not to mention, you cannot bring this light to your home in a blink of an eye. Right? A newborn photographer faces several difficulties in capturing your baby in insufficient lighting.
Lack of Props and Environment
Check out our Pinterest page to see what quality of pictures we capture. And then ask yourself if you can provide such an environment for the session. Not possible! Also, it is complex bringing all props and equipment to your house for the session. And, thinking of getting flawless and mesmerizing pictures is only a dream without a proper setting.
The Benefits of In-studio Newborn Photography
Everything will be ready before you come into our studio. Here, you do not have to worry about how the surrounding looks and wait hours for someone to set up and pack back up in your home. We have everything from a suitable wardrobe to makeup artists. All you have to do is to bring your baby to our place. We will be there to help you out from the very moment you enter our studio.
Whatever you choose is your selection! We only try to make the entire process as hassle-free as possible. Thus, we always prepare everything beforehand. For daily updates, you may check out our Twitter page.
In a Nutshell
Hopefully, you have understood why we suggest choosing in-studio sessions over at-home service for newborn photography. If you want to hire our highly efficient newborn photographer who shoots in-studio, contact us directly or visit our Facebook page to view our previous work.