"What to wear in my boudoir shoot?" We have heard this unlimited times because most clients do not understand what to wear to look sexy but not vulgar! As a professional boudoir photographer in Missouri City, we value your concern and have brought this blog. Here you will get the most exciting outfit suitable to lit any boudoir session. So, are you ready to bring out the sexy you?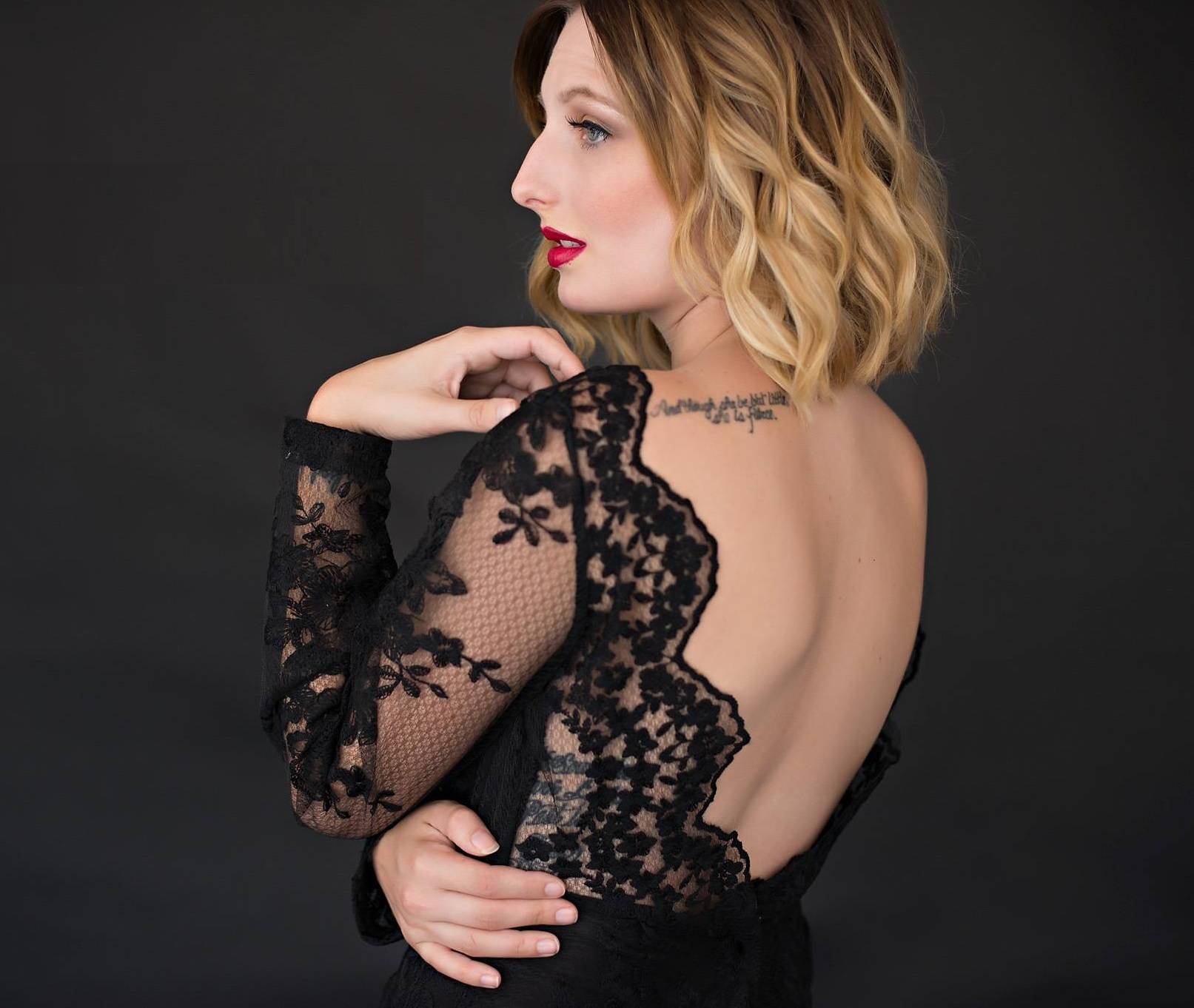 The Sexiest Outfits for a Boudoir Photoshoot
Crop Top
Highlighting sensuous features, like your breasts and waist, is an inevitable part of a boudoir session. Wear a crop top, giving creative options to accentuate your nipples. Pull the fabric in different directions, offering opportunities to create sensual lines and sexy shapes! So, you can try this outfit for your next session!
Bulky Sweater
Do you want a cozy feeling while pulling the audience to your story? Then, choosing a bulky sweater will never go wrong! Highlight your hips, collarbones, and breasts by pulling up or down the piece. You may also get a skin-through sweater to show more of your feminine beauty. For more details, visit our Facebook page now!
Booty Shorts
These shorts are best to feel youth and show the naughtiness in you! Whether you choose high or low-waisted shorts, these will make you look confident and younger in every prospect. So, as a boudoir photographer in Missouri City, we often recommend this outfit!
Cardigans
Wearing thin cardigans is the best way to carve your curves in the light! You can beautifully showcase the unexpected power of boudoir photography through this outfit. So, consider trying this at least once and see the results! Hopefully, you will not disappoint after the session!
Bralette
A boudoir session is about exploring the unknown, eliminating fears, consciousness, and low self-esteem. Embrace your body the way it is and showcase it in the most elegant way possible. In this case, you may choose a beautiful bralette that will add a unique touch to your feminine beauty and enhance your grace. Follow our Twitter page if you want more on our services and working methods.
Wrapping Up!
Nothing can make you feel better than your conscience. Well! Our professional boudoir photographer in Missouri City, Isabel, can help you to calm yourself and pose gracefully and sensuously during the session. You may also visit our Pinterest page for more outfits and posing ideas, and leave a comment below for further queries!